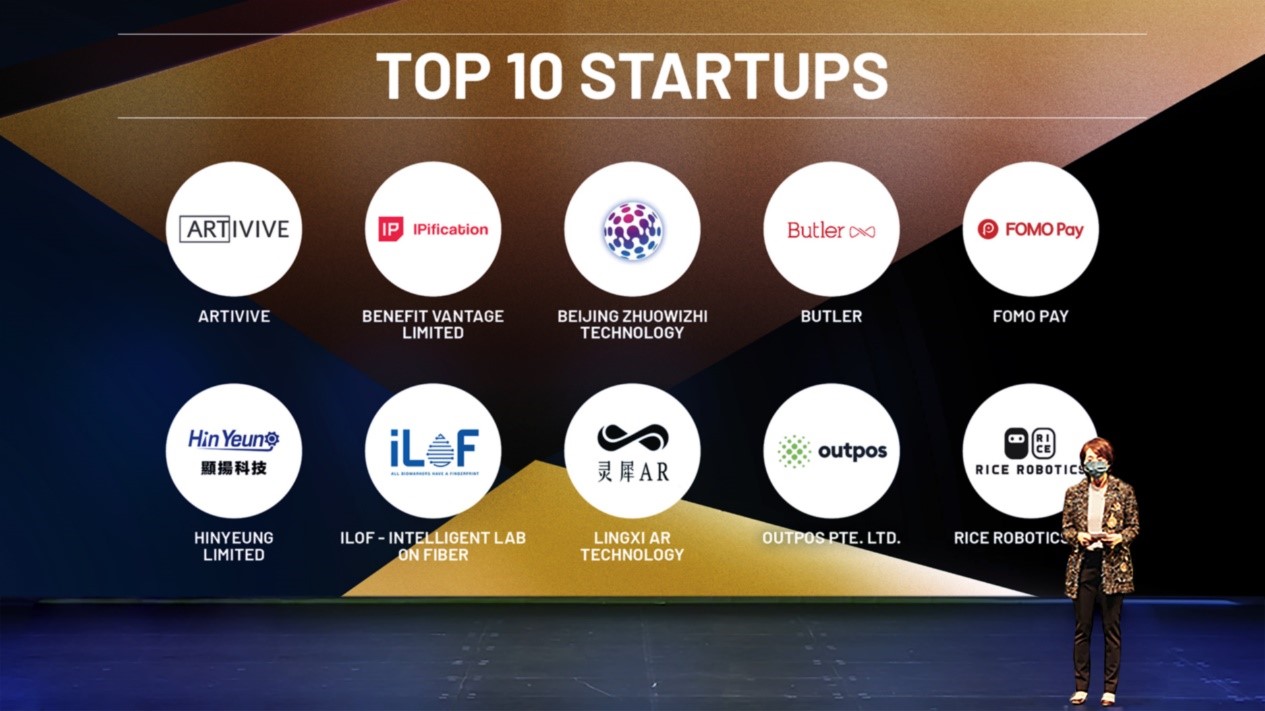 此内容只提供英文版本
Five start-ups that remain true to their mission to change the world and make their time count are brought into the Alibaba ecosystem with access to crucial resources.
Alibaba Entrepreneurs Fund (AEF) has announced the winners of the JUMPSTARTER 2021 Global Pitch Competition.
Hong Kong's Rice Robotics and Beijing-based Lingxi AR Technology, crowned as the winners, are entitled to an investment of up to USD 4 million in total* from the AEF, Hong Kong Cyberport Management Company Limited (Cyberport) and the Hong Kong Science and Technology Parks Corporation (HKSTP).
Benefit Vantage Limited, Hinyeung, Outpos and Rice Robotics won the best JUMPSTARTER awards in the categories of fintech, deep tech, retail and smart city respectively.
Rice Robotics also earned the Social Impact Startup Award while Lingxi AR Technology also won the Top Innovative Startup Award.
阅读更多 | CNBC
返回