此内容只提供英文版本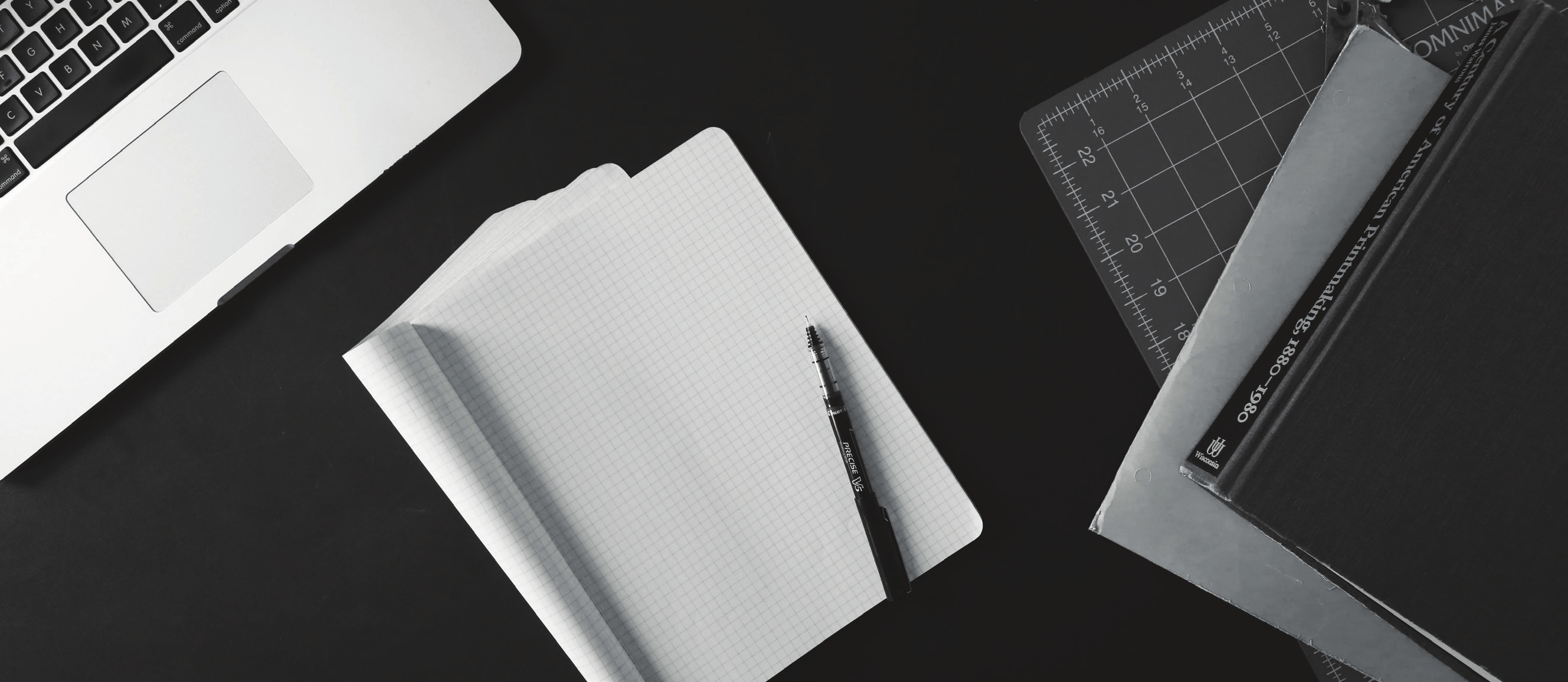 Great idea? Looking for investors? Dive into our quick-start guide for helpful tips and a downloadable pitch template.
Ok, you have got a great idea.
Hopefully
, you also have a great product. But if you are looking for investors, the first thing you have to do is explain WHAT you are doing, and WHY they should invest in you.
In this article you will find some simple tips for creating a great "pitch deck", and more importantly, understand why you should not need one.

RULE #1:
PITCH DECK SHOULD BE SHORT, SIMPLE AND TO-THE-POINT
IF YOUR PRODUCT IS STRONG ENOUGH THEN A GREAT DECK IS NOT REALLY IMPORTANT. BUT NINE TIMES OUT OF TEN, YOU WILL BENEFIT BY THINKING ABOUT YOUR BUSINESS PROPOSITION.

WHAT IS A PITCH DECK?
A pitch deck is a series of slides (PowerPoint,
keynote
, etc.) that explains the basics of your business. It explains what you are doing and why you are going to be successful. It should be
short
, simple and
to-the
point.

WHY IS IT IMPORTANT?
If you are asking for investment, you will need to tell your story. Investors want to know where their money will be spent, and they want to trust that you have a good plan and great potential. In fact, the #1 most valuable thing about creating a pitch deck is that it forces you to think hard about your startup.

HOW IS IT USED?
Sometimes you will be asked to email your deck, but you will usually use it in face-to-face meetings with potential investors.

ESSENTIAL SLIDES
Your pitch deck is actually a simplified outline of your entire business. You should keep the number of slides to a minimum, between 8 to 12.
Having trouble getting started? Here is a list of basic slides you should include. Feel free to change the order, and add or remove slides depending on your particular business needs.
SPLASH SCREEN
The introduction — one big logo and one line describing your business.
LANDSCAPE, OPPORTUNITY, OR PROBLEM
Talk about the market desire for what you are
doing,
or the problem that most people are facing. Include a picture and a couple statistics — but don't over – do it!
PRODUCT / SOLUTION
Introduce your amazing idea. If you have
product
, show it. If you only have a prototype, show that. If you have neither, stop reading and come back when you do!
BUSINESS MODEL
This is where you describe how you make money, now and/or in the future. Make sure to articulate the big picture, and keep it simple.
MARKET ADOPTION / TRACTION
Show how you're already making progress! Facebook followers? Stockists? Sales? Press coverage? Don't be shy, talk about it.
COMPETITION
Describe your competition – other companies that are aiming for the same customers. Explain in a few words why you are different. Try to show which companies are closest to you, and which are not, because people will make assumptions that might not be correct.
TEAM
Who are you? What have you done? Investors want to know who they are investing in, so give them a taste. Don't forget to add partners or advisors to your list.
MILESTONES
A bullet point list of your progress – show that you are already making things happen. This helps to build confidence that you're already executing to a plan.
FINANCIALS
Not a required slide, but if you are
making / spending
money you should provide a very simple summary. Be prepared to defend and define these numbers.
THE ASK
Not required but sometimes helpful. What are you going to do with the investment? Scale the team? Penetrate new markets? Ramp up production? Don't put in the exact amounts you are trying to raise, because those could change!

RULE #2: 10/20/30
PITCH GURU GUY KAWASAKI'S RULE OF THUMB: 10 SLIDES, 20 MINUTES, AND A 30 POINT FONT.

RULE #3: PRODUCT, PEOPLE, AND POTENTIAL
AT THE END OF THE DAY, INVESTORS WANT TO BELIEVE IN A GREAT PRODUCT WITH HUGE POTENTIAL. GREAT TEAM MEMBERS? EVEN BETTER.

6 HELPFUL TIPS
BUY A PRESENTATION"REMOTE CLICKER"
If you don't have a wireless clicker, go buy one now. It will help you to focus on your message while you practice.
PRACTICE
Don't think you can walk into a meeting without practicing. Practice 20 times, and then 20 more. Why? You need to appear confident and sure of your
topic,
and make sure you don't go over time. Trust us on this one…
SHOW PRODUCT
This tip is especially for
techstyle
startups
and brands: if you have a product or a prototype: bring it with you and show it.
BE PREPARED FOR HARD QUESTIONS
After your
presentation
you will be asked questions like "where do you see yourself in 3 years", or "what's to stop a competitor or large company from taking your market?". Don't say "good question", but take the time to think and respond. The more prepared you are, the better your performance.
REMEMBER YOUR TARGET AUDIENCE
Techstyle heroes, you are (usually) not going to be pitching the next
Facebook. Therefore you should try to target investors who have experience or interest in your industry. They will understand you better, and will "speak your language".
KEEP IT SIMPLE
Keep all of your slides simple. Do not use small text, and do not read directly from the screen. You have limited time so tell your story with as little content as possible.
内容来自: 南丰作坊 -
Fabrica.Weave brings you interviews, insights, and practical information about the startup world of fashion, textile, and technology. Read the whole INNOVATION ISSUE here:
http://www.themillsfabrica.com/newsletter/
"
返回